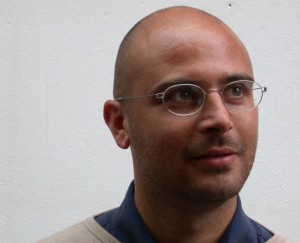 My name is Sebastiano Pilla. I am a software professional who believes that development and operations are two facets of the same job and that every developer should have the knowledge to operate their own applications.
I've been developing, operating and troubleshooting e-commerce applications for the last 15 years. I've made many mistakes and I'm sharing what I know now so you won't have to.
My latest book The Cloud Hosting Handbook is available for purchase on Gumroad.
If you want to get in touch or enquire about a consulting session, feel free to write me using the form below.